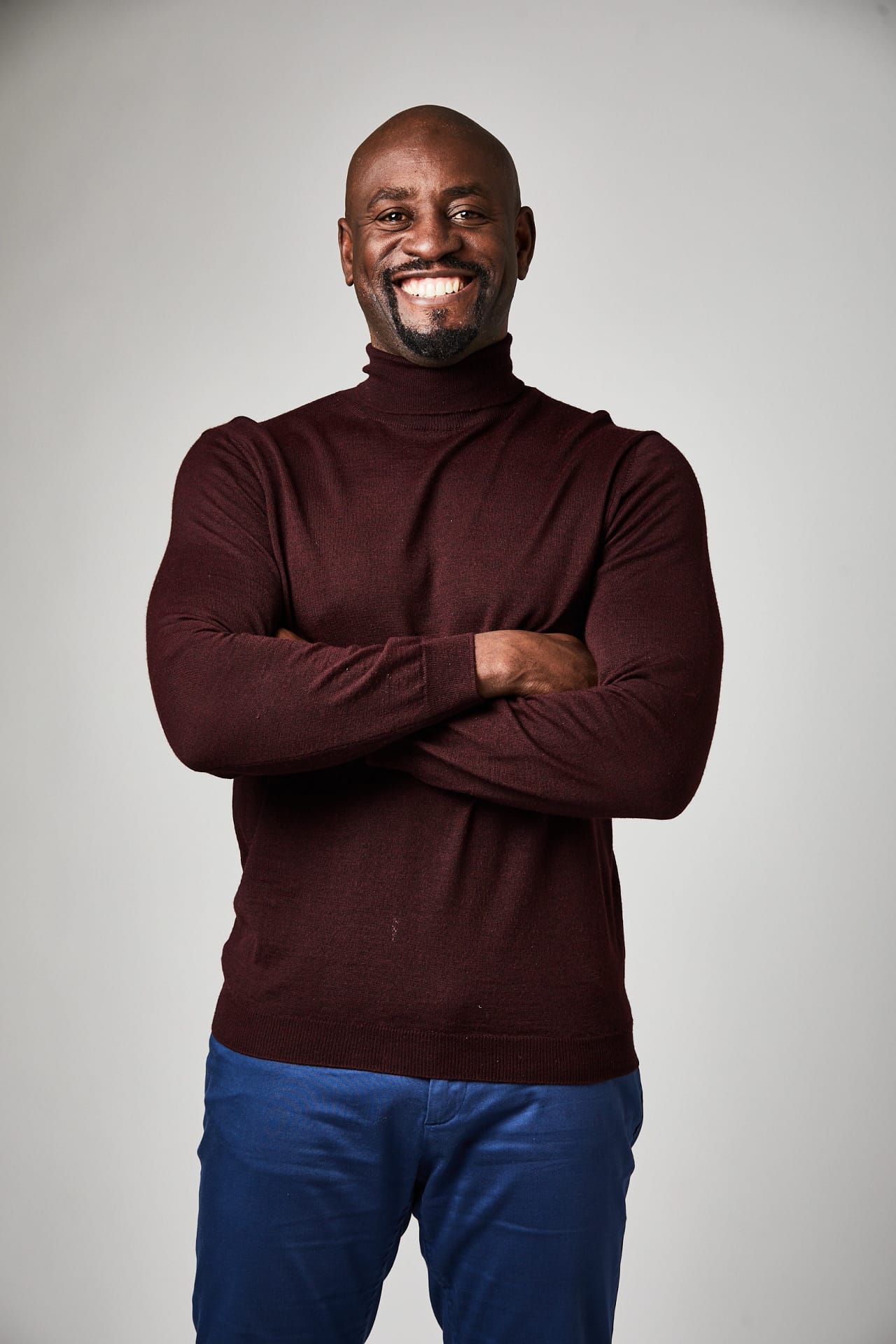 About Robert Brace
Robert Brace is a celebrity wellness expert, motivational speaker, former soloist ballet dancer, and star of the Food Network's weight-loss reality show "Fat Chef." Robert is also an ordained minister and author of "The Magic" a celebration of the wellness journeys of women of color.
Robert Brace is known in the fitness community as the Mind-Body-Soul Connector. In 2008, he founded what is now known as Brace Life Studios (BLS), New York's destination for mind-body transformation. As a visionary fitness expert, he has the innate ability and personal mission to help people connect the dots between mind, body, and soul. Brace believes that true fitness begins within and that by infusing "inner work" with physical workouts, his clients are able to realize substantial and sustainable results.
Brace's 360-degree approach to fitness is based on his own journey and multifaceted background in dance and ministry. While attending college on a dance scholarship, he experienced a terrible back injury. Facing the potential loss of his scholarship, Brace discovered a process to heal quickly and returned to peak performance. His personal transformation serves as the foundation for the principles used in his signature "28-Day Challenge" private training program. At the core of all of Brace's teachings are innovative exercises that reinforce mindfulness, spiritual nutrition, and intelligent bodywork.
An accomplished motivational speaker, Brace has inspired thousands with his story and engaging workshops. Additionally, as an ordained minister, he has delivered Spirit-led health and wellness seminars to various congregations. Robert has shared his knowledge on media outlets such as the Good Morning America, The View, The Food Network, Shape Magazine, Self Magazine, New York Daily News, Bloomberg Business Week, & B.E.T.com
When he's not guiding clients toward whole-body wellness, Brace enjoys spending time with his beautiful wife and two daughters.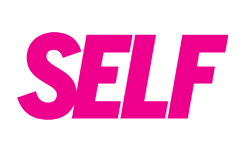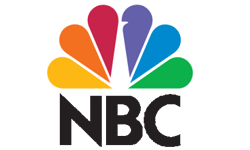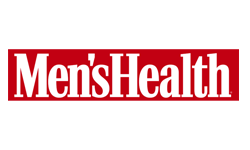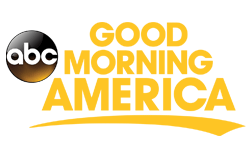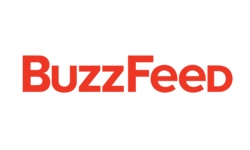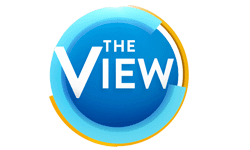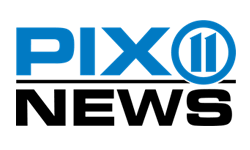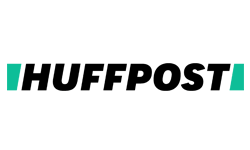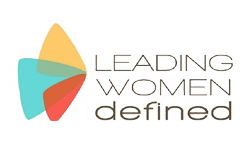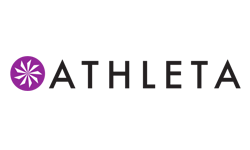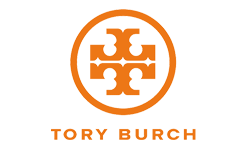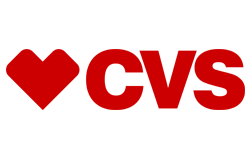 Speaking & Wellness Events
Our mission is to transform people's relationships with their mind and body by bridging the gap of inner and outer wellness. We believe in working out and working in. Through personal training, group classes, events, conversations, and workshops we strive to help every client achieve The Brace Life is a state of mind-body-soul connection.
He is inspirational, knowledgeable, and attentive! He takes no prisoners!
Robert Brace taught a Masterclass last year at my annual women's conference, Leading Women Defined (LWD) in Miami. In a short 90 minutes, he focused on the importance of self-care and showed us great exercise routines. After that class, the women were clamoring to have individual instruction by Robert in NYC.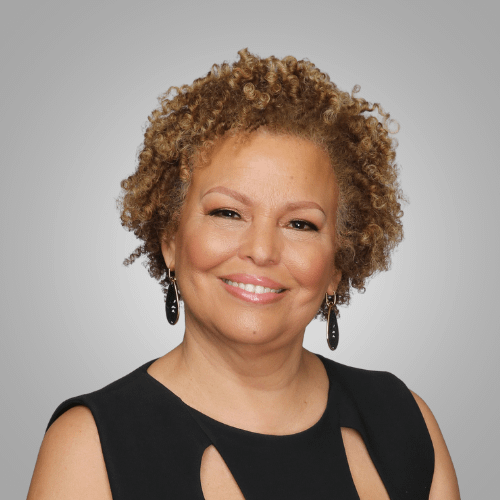 Debra Lee
Former CEO of BET. Current Owner of LWD
Three Words: Inspirational, Insightful, and Impactful. 
Robert's Discover Mindfulness workshop was just what my team needed for our company's Thrive-Wellness day. His humorous approach to storytelling and ability to connect with an audience left my team motivated, ready to take action and they're still thanking me today! He is a true master of his craft. Thank you Robert Brace!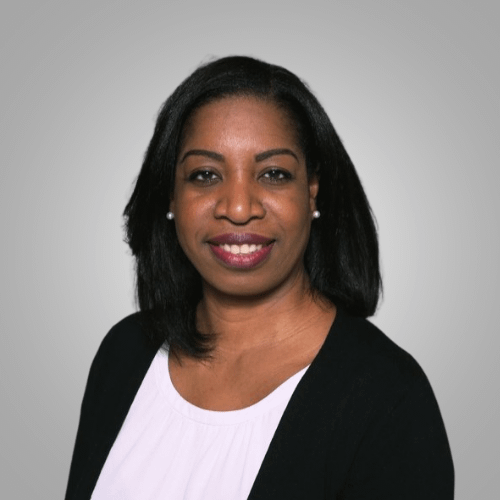 Helen Lynch
Director, Talent Acquisition Operations NBC Universal
Our team hired Robert Brace to lead a workout session at ColorComm's 5th Annual Conference in Maui, Hawaii and we couldn't have been more thrilled to welcome him to our community and lead a session with hundreds of women from across the country. We felt lucky to work with him and our attendees are still talking about how motivated, empowered, and inspired by him."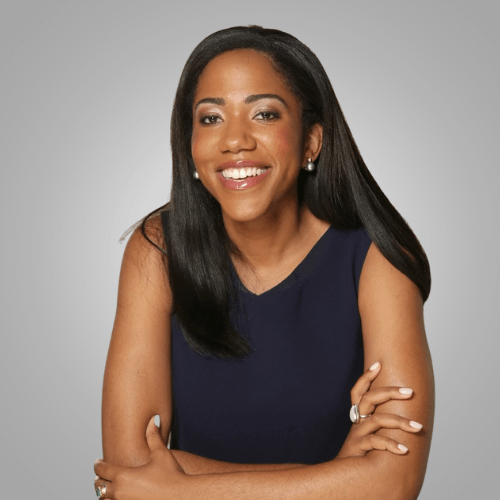 Lauren Wesley Wilson
Founder, and CEO, ColorComm, Inc.
Robert Brace presented a health and wellness workshop for the Women's Leadership Network of the Guardian Life Insurance Company in New York. The workshop was fun, informative, and insightful. Robert is a fabulous motivational speaker and expert in the field of health and fitness. He is generous with his time and willing to share his expertise. I wholeheartedly recommend Robert's speaking services to others
Ellie Nieves
Vice President & Counsel Government Affairs
For questions about membership, bookings, or press, leave us a message and we'll be in touch.